Spring is in full swing. With him, here is the return of new vegetables and pretty fruits that make your mouth water. This season is an inspiring playground to (re)discover our furikake, a 100% natural Japanese condiment that is a great substitute for salt.
Here are some ideas to devour without moderation. Imagine instead: a bowl of cucumber gazpacho, a few leaves of Thai basil (or classic basil, it also works very well!) that you sprinkle with our lemon furikake made with sesame and lemon zest.
On the fish side, we would really like you to try a carpaccio of sea bream decorated with a few strips of raw green asparagus. For seasoning, a generous drizzle of olive oil and a dash of lemon juice. All you have to do is sprinkle our carpaccio with our furikake curry. The crunch of the sesame with the tender strips of fish will make you addicted. As for the combination of sea bream, lemon and curry, it is irresistible!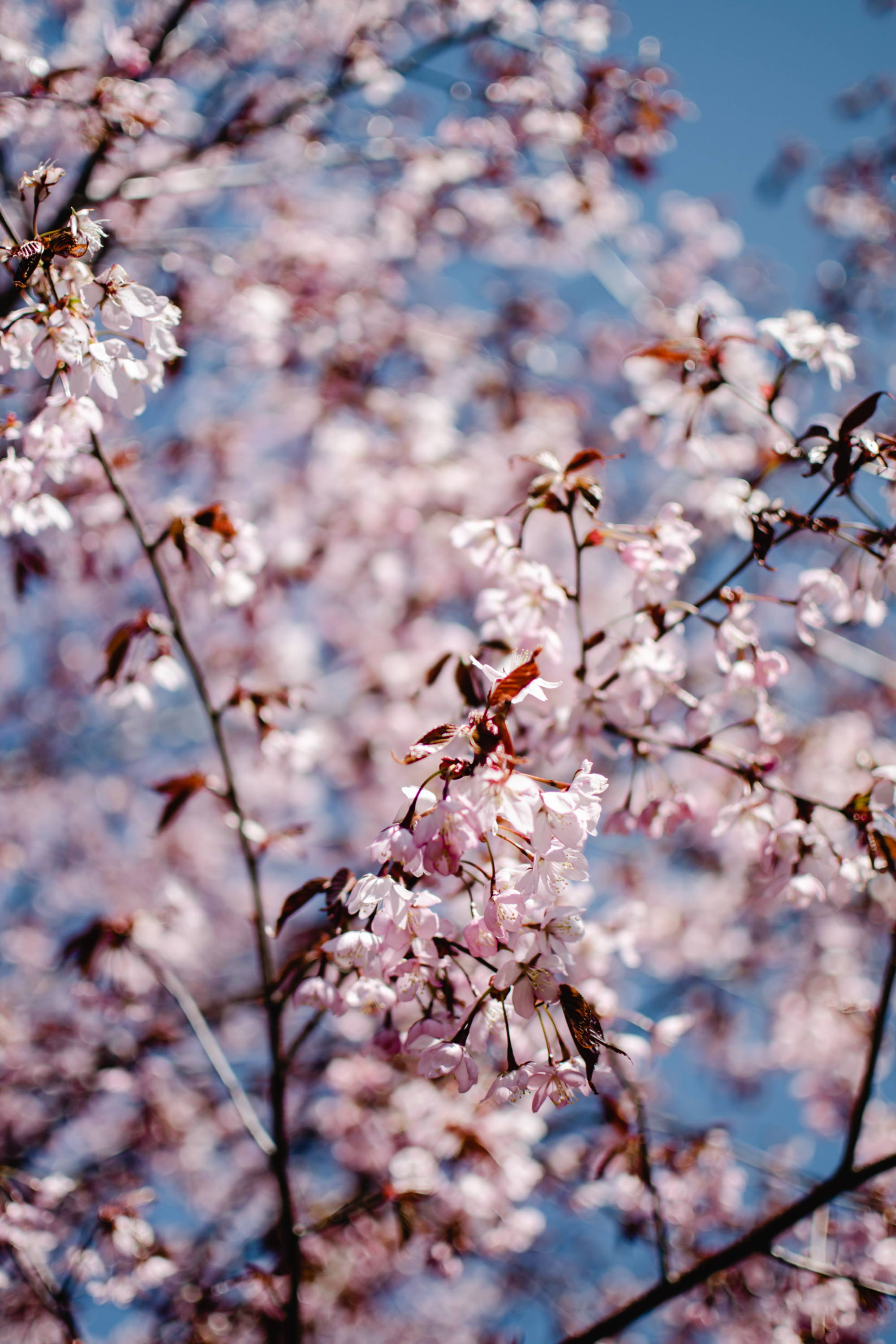 This season also seems like a good time to try a recipe for knife-cut beef tartare, with a few fresh and crunchy peas, and bound with a drizzle of sesame oil. All sprinkled with our original seaweed-based furikake (a delicious combo of dulse and kombu).

For dessert, keep it simple and healthy but super good: fromage blanc with a red fruit coulis, a few quarters of fresh strawberries and finish with a shower of chilli furikake. These high notes will have you hooked! In summary, furikakez your life!